VA Certified
With referral from the VA
 
Accepting Most Insurances
 
Hours:
Monday: 8:30 am – 6:00 pm
Tuesday: 8:30 am – 6:00 pm
Wednesday: 8:30 am – 6:00 pm
Thursday: 8:30 am – 1:00 pm
Friday: 8:30 am – 6:00 pm
Saturday and Sunday: Closed
(Mon, Tues, Wed, and Friday: Closed for lunch from 1:00 pm – 3:00 pm)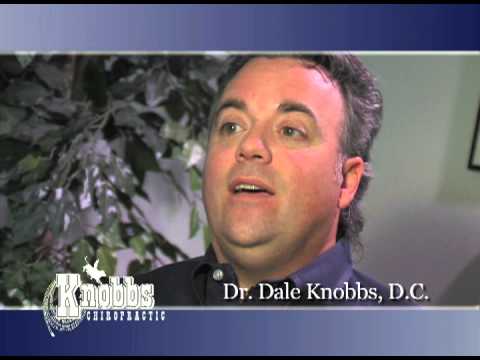 "Get knowledge of the spine, for this is the requisite for many diseases." —Hippocrates
A subluxation is when one or more of the bones of your spine (vertebrae) shift out of position and inhibit the function of the spinal nerves. Spinal nerves are the pathways that send and receive messages to and from the brain via electrical impulses. Spinal nerves are generally protected by the spinal column, the flexible backbone that forms the long, interlocking bones of the spine and extends from the base of the skull all the way down to the tailbone.
The spaces between the spinal vertebrae allow nerves to branch off and send messages to various parts of the body. These nerve impulses affect and control everything from internal organs, like the heart and lungs, to that little itch on the bottom of your foot and that twinge of pain in your back.
Obviously, nerves and their ability to effectively and efficiently send and receive electrical impulses are important for proper bodily function and overall health. So what happens when one or more spinal nerves cannot effectively communicate with the brain?
Sometimes—as in the case of injury—the vertebrae can shift out of normal position, blocking the electrical impulse of the nerve so messages cannot get through. This shifting of vertebral position is called subluxation, and can cause symptoms such as pain, numbness, tingling, dizziness, digestive distress, blurred vision, ringing in the ears, and more. In short, nerve impulse interference can cause some part of your body to not work properly, resulting in imbalance and dis-ease of the body.
Without chiropractic treatment my major league career would have been shortened by at least 8 years.
Rich "Goose" Gossage
Dr. Knobbs attacks the pain as opposed to masking the pain. When you leave you feel the cure. You really do.
Bobby Brown
Before meeting Dr. Knobbs, I was used to having pain on a regular basis. All my concerns were taken care of.
Jennifer
Riding Bull can put the same stress on your body as a 20 miles per hour car crash. And I do this for a living.
Myron Duarte
Do you need help to become pain free?
Dr. Dale Knobbs can help.